ARTIST AT HEART. DESIGNER AT WORK.
MEET
CECIL CROSS
---
I've loved and been in love with art from the age of 5. Drawing, playing, observing, using my imagination, and getting inspired. Translating that into something I love to do for work every day is a dream come true. Design gets me out of bed. It keeps me up at night. It's an honor that's not lost on me.
I also love to have fun and talk about movies and the 80's (arguably the best decade), so you may catch me singing a random cartoon intro, waxing rhapsodic about Christopher Nolan, or sharing a Rocky-themed workout playlist. It's all random. It's all good.
Currently, I'm helping emerging tech brands build trust through design as Creative Director at Idea Grove.
---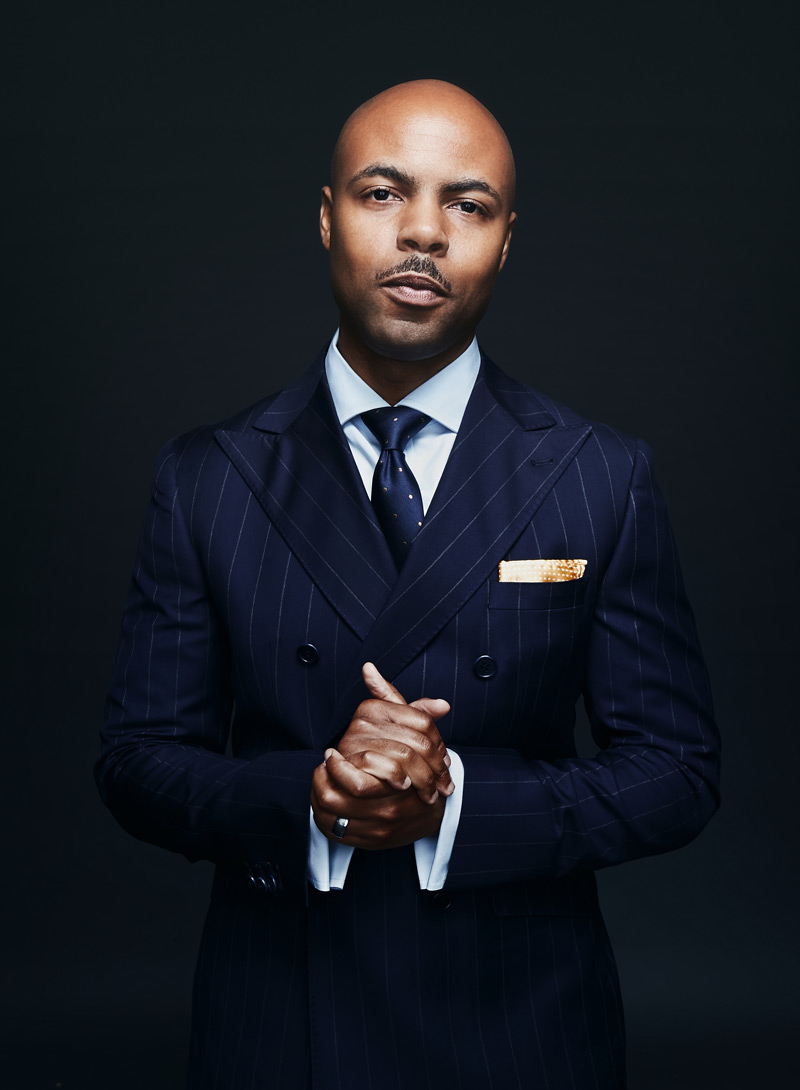 OH! YOU'RE STILL
ON THIS PAGE?
Listen, I'm not really that interesting, but as long as you're hanging around, I've got this random collection of nostalgic intro videos I like to look at from time to time. Basically it's PROOF POSITIVE that the 80s was the best decade for cartoons. The music was the BEST. Enjoy, but seriously, I have to wonder why this is more interesting to you than the design work. Wait, is it more interesting to me?